I am looking to buy a new mouse. My current (5 years old) clicks are wearing off, so its time to get new. Other than clicks it still is amazing, and I feel sad that I need to replace it for such a small annoying malfunction.
Anyway, the current one is: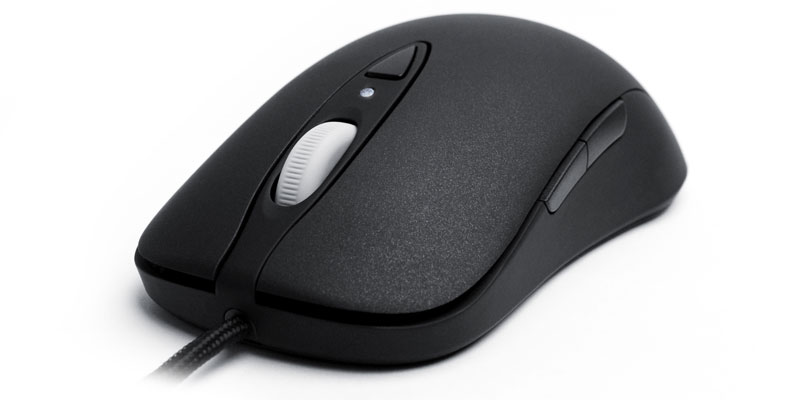 I like the ergonomic design and am looking for something similar with a record of robustness (that it doesn't break after several years of heavy use).
Suggestions please? What brands are currently trustworthy, I heard many rumors that steelseries and razer are not as good as they were years ago...
(Budget - up to 100 eur)